GAUTENG FILM COMMISSION
The Gauteng Film Commission (GFC) is your go-to resource for all things film and TV production. GFC develops, promotes and coordinates the film and television production industry in South Africa's wealthiest province, Gauteng. Gauteng is a world-class destination that has the best infrastructure, recognised expertise, and a wide range of locations, which is why it is the destination of choice for both the local and international Film industry expects. We partner with industry, government agencies, and other key stakeholders to cater to all your production-related needs. We look forward to assisting you make your next Gauteng-produced film a success!
Welcome to your one-stop shop for all things film in Gauteng!
At the GFC, we strive to position Gauteng as an industry pioneer and trendsetter, showing the world that our local film industry is more than capable of setting and maintaining new international standards and practices. Beyond that, we make the lives of filmmakers immensely easier, assisting them with the nitty-gritty aspects of the industry. From permits and funding to location scouting and wisdom that comes only from experience, we are here to help you every step of the way!
CEO of Gauteng Film Commission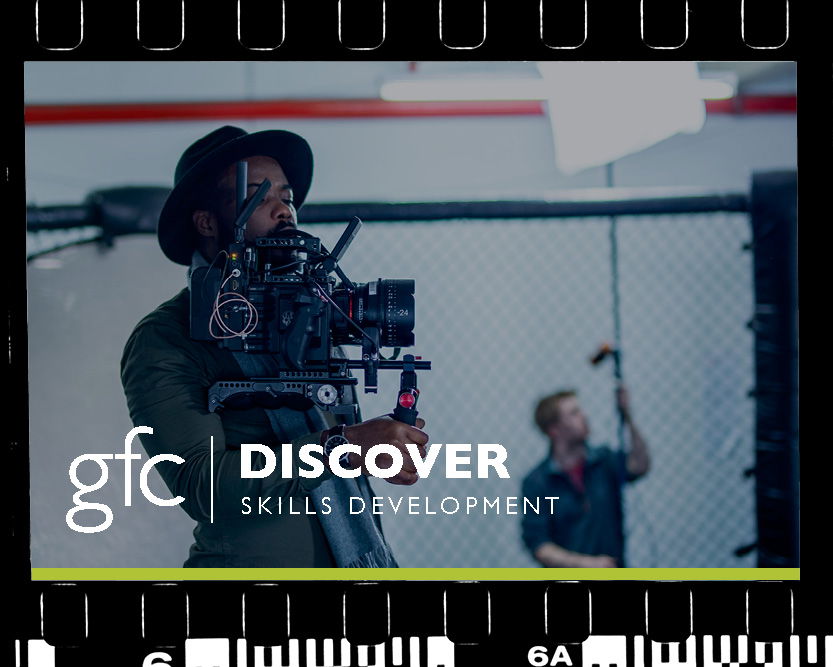 The developmental filmmaking workshops are craft-based workshops aimed at youth beginners filmmakers from townships in...
read more
The Revolution you have needed is now TELEVISED. Gang 888 is FINALLY coming to YOUTUBE! Synopsis: At the end of their...
read more
The Gauteng Film Commission (GFC) is proud to announce that its previous Acting CEO, Ms Keitumetse Lebaka, has now...
read more
Johannesburg, South Africa: The Gauteng Film Commission (GFC) will host an interactive lecture, headlined by the...
read more
In the spotlight
Mo Matli
Filmmaker
Mo Matli is a commercial director based in Johannesburg South Africa, known for her incredible visual sensibilities displayed in her photography and films that tackles social class, gender equality and sexual orientation through her unflinching gaze on the human condition. A strong believer in crafting work that connects people across barriers, Mo enjoys applying her calling to create motivating stories for brands and audiences that inspire social change, with beauty, originality, truth and grace.